Marion County Emergency Medical Services  I  436 West Walnut St Lebanon Kentucky 40033

Phone (270) 692-6666  I  Fax (270) 692-2941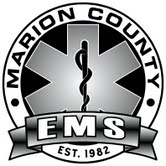 Marion County Emergency Medical Services

Proudly Serving since 1982

We are very excited to announce that Marion County EMS will soon be receiving this 2018 Freightliner modular remount ambulance from
Select Tech
inc. Here are some photos taken of the brand new chasis down at their facility in Shelbyville TN.
PLEASE EXCUSE OUR MESS WHILE WE REBUILD THIS WEBSITE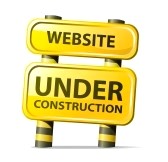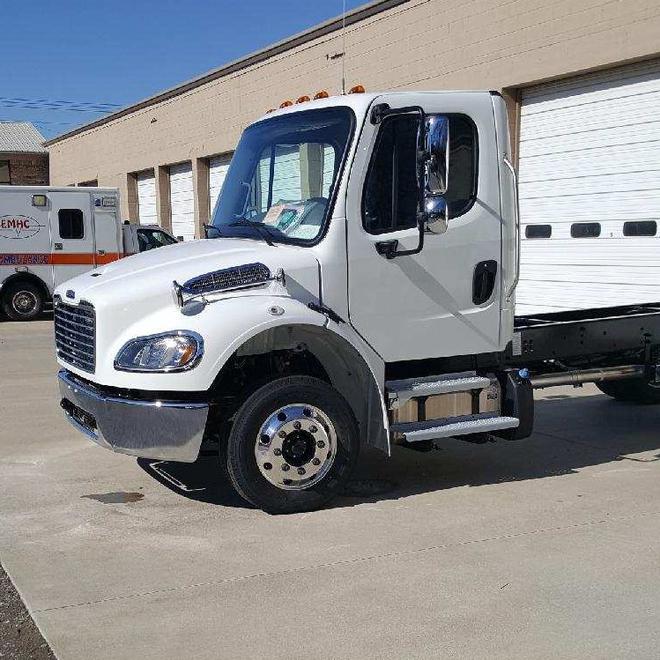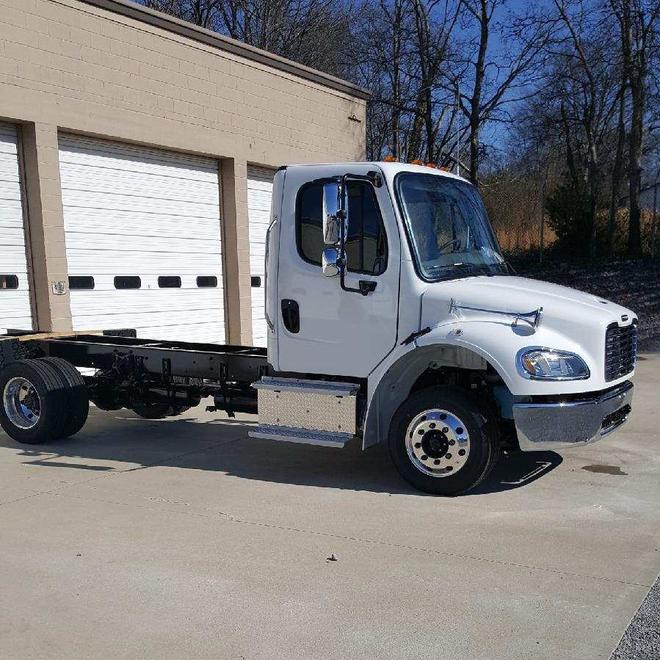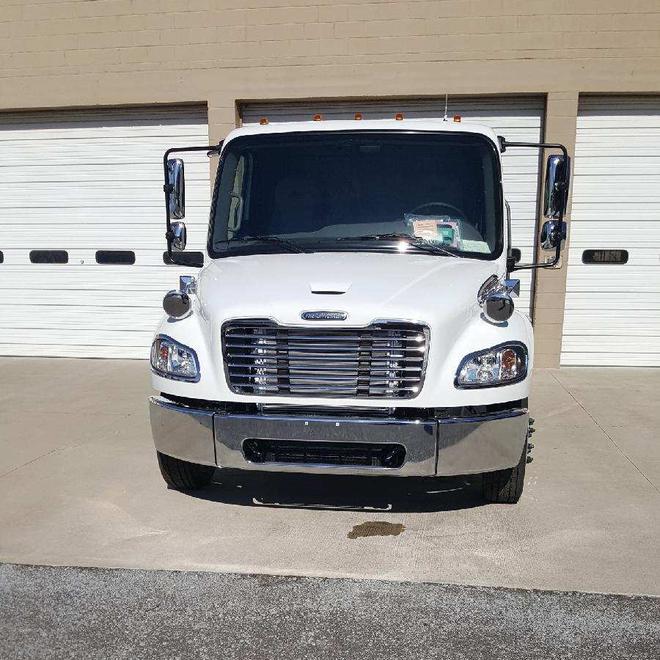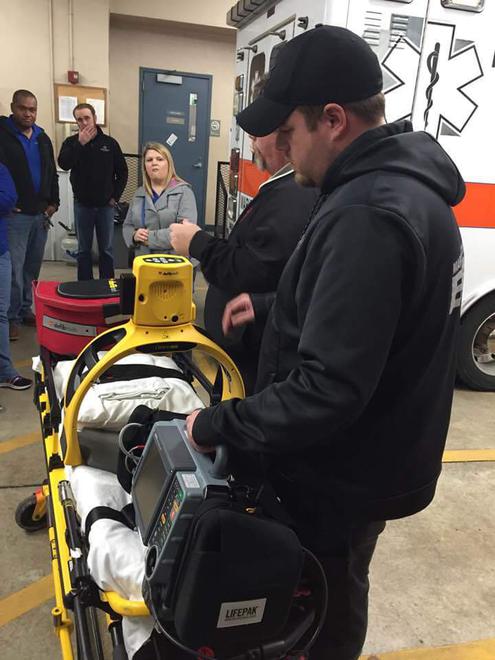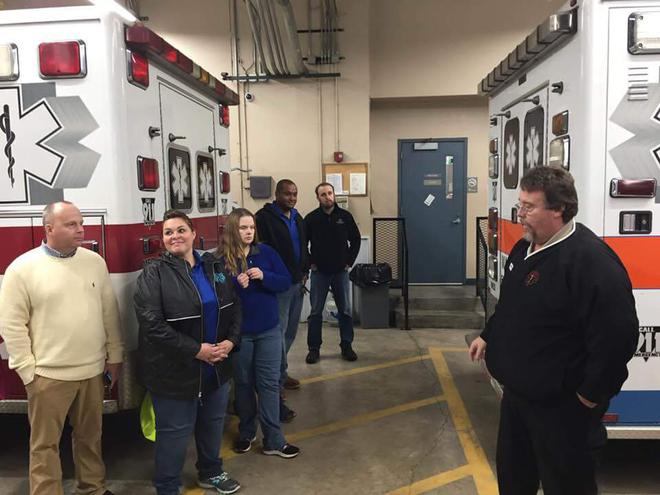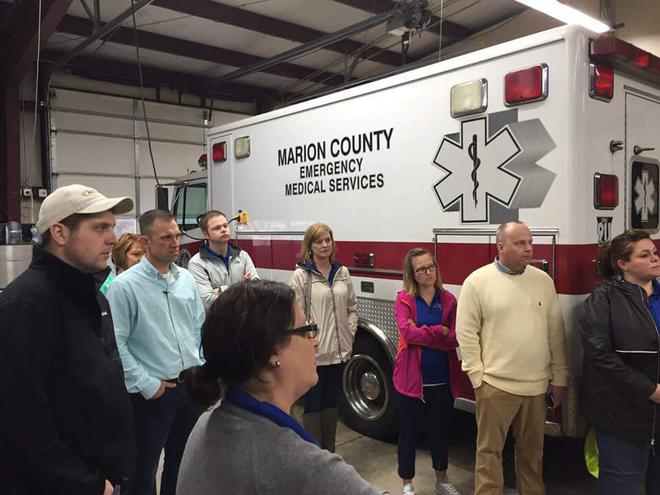 Leadership Lebanon-Marion County stopped by our station today for a quick visit and tour. They are a group of individuals who work or live within the community who want to exhibit leadership by getting to know their community. They host fundraisers for special projects and have leadership and team building skills.

Every month they meet and get the chance to view and tour anything from industry, education, agriculture and so forth. Today was their medical day. Thanks for the visit Leadership of Lebanon and we hope we shed a little insight of what we do on a daily basis. Below are some pictures taken from their tour on 02/16/2018.